Corporate education is taking on a new form, namely that of learning through a wide range of mobile platforms. It is increasingly being recognized as an easy and cost effective means for the employees to gain information about the various aspects of emerging technologies relevant to their niche. Not only has the number of Smartphone users increased rapidly over the past several years, but the share of internet access through mobile devices has also grown by a significant margin. This has further fueled the trend of mobile learning amongst the corporate workforce.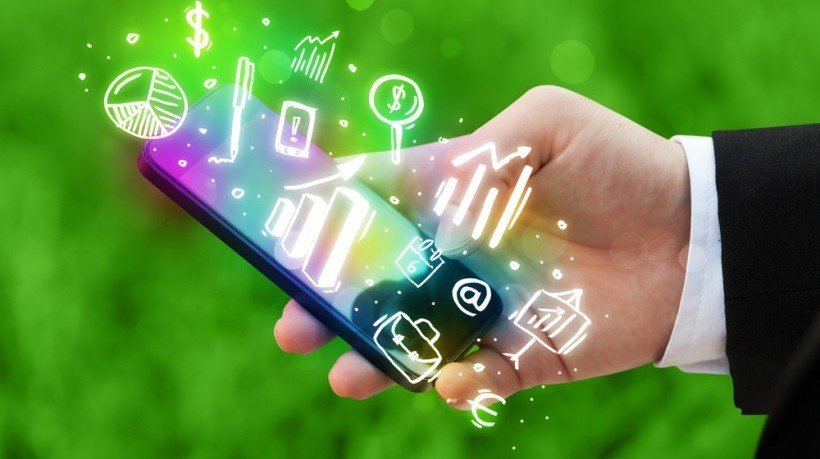 Discussed below are some advantages offered by mobile learning courses over the traditional web-based e-learning programs.
·
Accessing learning content through mobile devices comes very naturally to most people using such devices as they are familiar with common functions such as watching videos and listening to music. This means that the trainees do not need to invest time or money in familiarizing themselves with a new delivery device.
·
It is possible to create mobile learning content using faster and latest authorizing tools within a limited time and budget. These programs can also be developed using the media elements from existing e-learning programs to not only reduce the costs of the program further but also to enhance its appeal and level of interaction.
·
Contrary to what most people believe, M learning India is not just an extension of e-learning services. These courses feature smaller modules that are designed keeping the limitations of the mobile platform in mind. These modules generally have minimum text, prominent graphics and audio and video content to make the learning interesting and engaging.
·
Most mobile learning programs are developed to work across multiple devices, including tablets, laptops and even computers. This helps in saving both time and money as the same content can be used across different devices in a hassle free manner.
·
M learning programs can be used almost at any time and any place according to the convenience of the users. They are helpful in training even those employees who cannot take part in time bound or place bound training sessions due to various reasons. Most importantly they enable the trainees to learn at their own pace which ensures better retention.
·
With Mlearning programs, managers do not need to worry about organizing training sessions on a regular basis, which ensure that they are free to focus on the core administrative tasks. This in turn helps in enhancing the overall productivity and growth of the organization while also improving the necessary skills and knowledge of the employees.