"People expect to be bored by eLearning—let's show them it doesn't have to be like that!"
- Cammy Bean"
Any normal human being, be it a student or an adult, gets bored when he is made to sit in order to learn something new. The corporate training is a great challenge for the companies that are trying to bring a new skill in their company. Learning methods thus play a key role in the level of interest of individuals involved in corporate training.
Game Based Learning, which is learning through playing, is so far the most creative way and has enhanced the learning process in past few years. Those responsible for training know that game based learning is important and here are the reasons why it is gaining so much traction.
Games pose challenge to an individual and hence manage to engage interest from the student for a longer duration of time. Each participant gets an uncontrollable urge to win which keeps him motivated to learn. Gamification programs aims at skill development by maintaining a perfect balance between his existing skills and a challenge posed by the game to enhance those skills. The difficulty level increases depending on student's progress.
Games Are A Unique But Effective Way Of Learning
Game based training ensures high productivity, sharper memory of what is learnt; better understanding and practical knowledge, as well as high self-confidence rates in employees. Part of the success is attributed constant and personalized feedback given to students, giving them an opportunity to access their progress and make amends as per required.
Games Provide A Secure Environment
Sending an individual directly to field leads to mistakes and hence customer dissatisfaction. Game based learning offers a virtual environment where real life problems are solved. In this course, mistakes are happening with no real risks involved.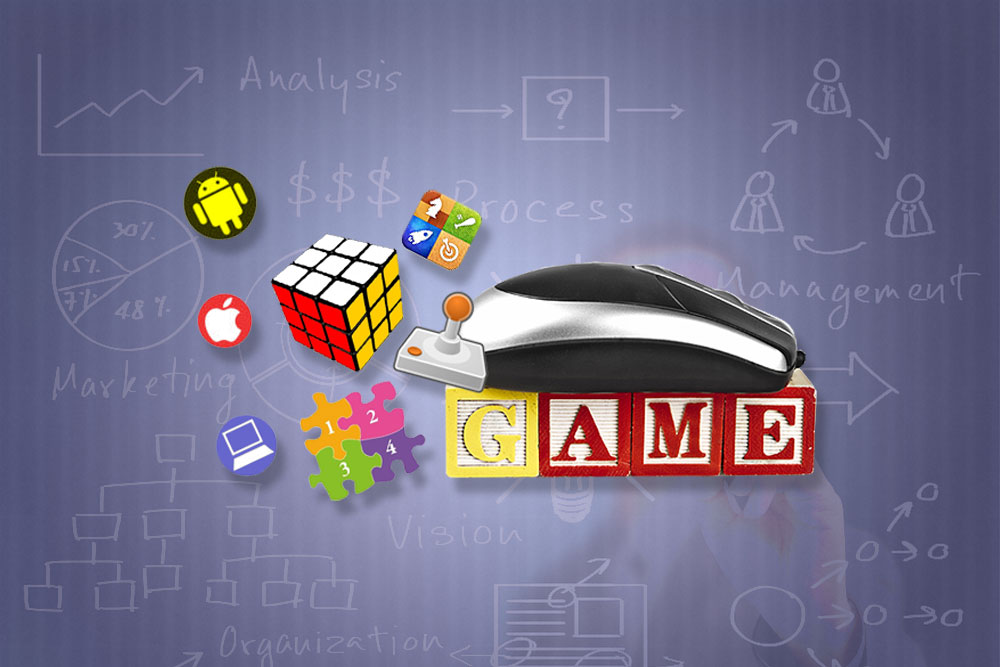 Serious games are educational in nature. They create a field for you on your device where you can try different things, fail a multiple times, learn from them and finally get it right and move to the next level. It is more or less like being trained in the field. In order to cross levels, you might need to study a lot than you think but the addiction of beating the opponents would make the adrenaline pumping.
Games Support Soft Skill Learning
Soft skills cannot be learned through books and theories. These are something acquired by experience. Serious games make the learning of such skills feasible and allow students to interact with real life situations in a virtual environment. As a result, a more productive learning can happen and soft skills can be acquired with much ease.