For every one person who accesses the internet through a desktop computer or a laptop, two people access it from a mobile device. Today, a maximum percentage of the world population has access to a mobile device connected to the internet. Mobile phones changed the way we live and now, mobile technology is changing the way we learn by making learning accessible, and flexible for students from anywhere at any time.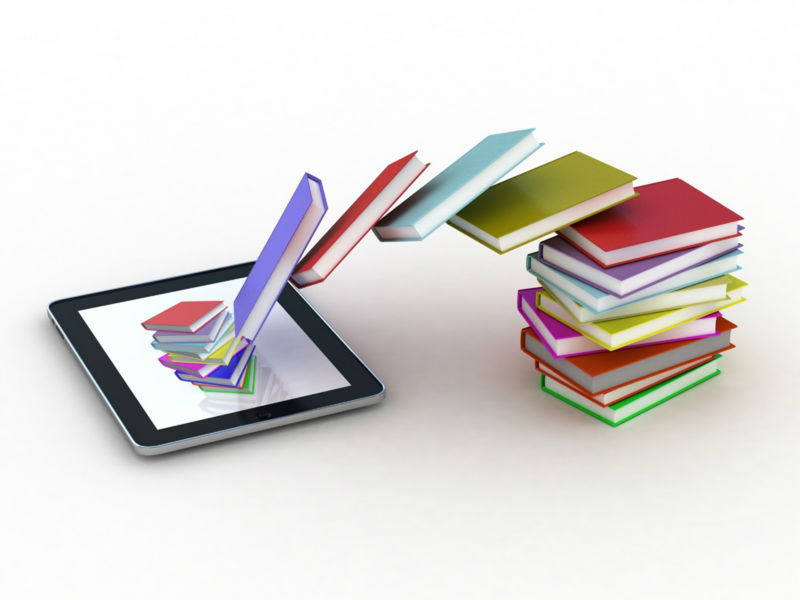 Mobile learning
basically is the use of mobile technology, either as a standalone technology or in combination with other information and communication technology to change the face of educating. Learning from a mobile device can unfold in a number of ways; they can be used to access educational resources online, interact with other people or create their own content. Several educational institutions are adapting affordable mobile technologies for teaching and learning purposes.
A research by UNESCO in a number of areas such as mobile learning policies, mobile reading, etc. has provided with results that describe the numerous educational advantages of using mobile technology. Using portable computing devices with the available wireless networks enables learning to extend into places beyond the traditional classrooms. Also, even in a traditional classroom teaching mobile learning provides with increased learning opportunities.
Mobile applications for learning are created by

mobile

application Development Company

. Numerous successful multiplatform apps have been created that are exceptional in every way possible. They also make apps for clients that are tailored to match their specific needs, beginning from custom coding to final finished design. Ranging from startups to big enterprises all companies look for a mobile app for their businesses. You just have to take these ideas to the mobile application development company and they create the best user-friendly apps for you.